Functionality
Account creation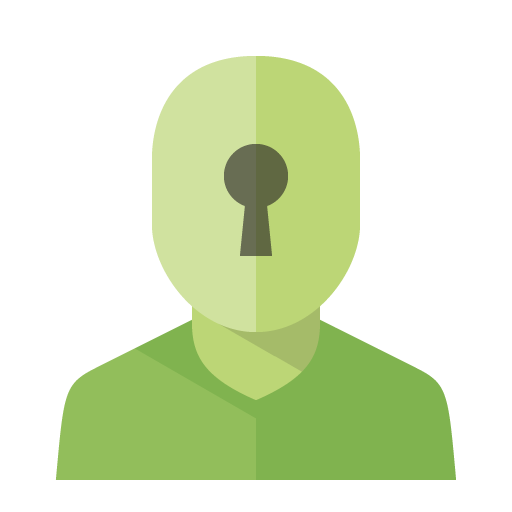 Open a merchant account to gather reviews. It only takes a few minutes.
Incorporate the widget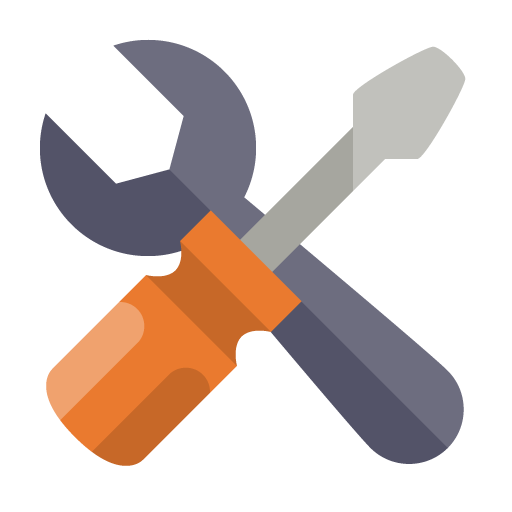 Incorporate the widget into your online store using our integration guide.
Import your orders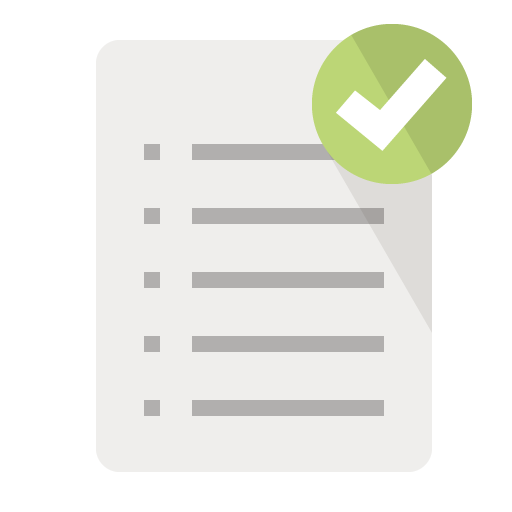 Import your existing orders, to gather your first reviews.
Ongoing gathering
.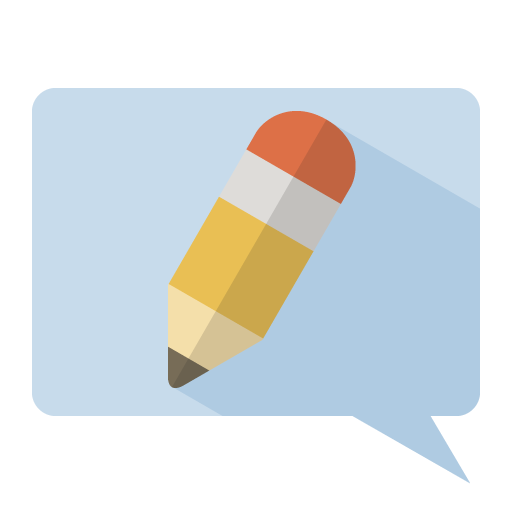 Each time an order is confirmed via your store, the purchaser is invited to rate his or her purchase.
Negotiate your ratings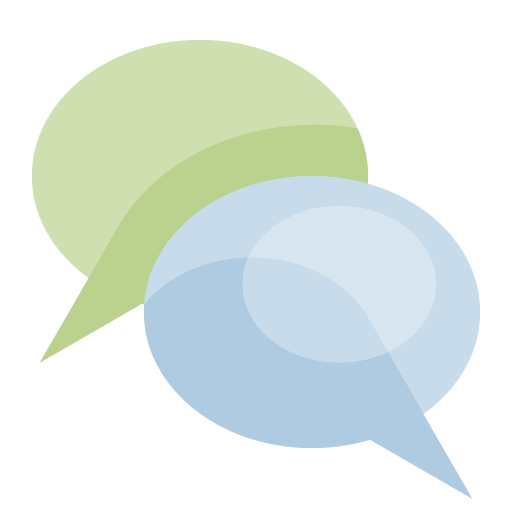 Has a customer given you a poor rating? Start a negotiation to get a new rating.
Effectively builds confidence